The contract packing professionals
We have a proven track record for delivering highly efficient packing solutions and some of the UK's biggest brands consider us to be a safe pair of hands, whatever their contract packing needs.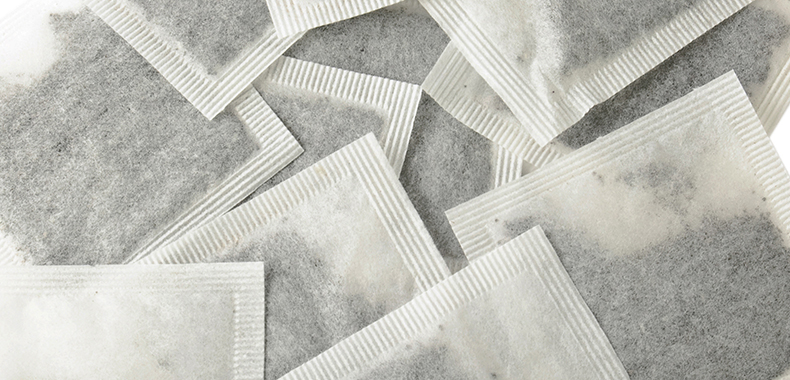 Tea Bag Manufacture & Packing
We have a wealth of knowledge in the production and supply of tea and are able to offer complete solutions as well as packing in a variety of different formats. Our standard size bags are as follows:
66mm x 66mm
65mm x 78mm
75mm x 75mm
127mm x 118mm
We range from making 1-cup teabags all the way through to the larger 4-pint teabags, accommodating a range of fill weights depending on your specific requirements. With our diverse machines we are able to pack a wide spectrum of teas from standard black tea to herbal or larger cut varieties.
Boxes/bags can be ink-jet coded with a Best Before date and Batch or Lot number, then over-wrapped and sealed in a clear film, before being bulk-packed for despatch. Alternatively, product can be fulfilled in our main production facility, alongside other components into gift packs such as tea sets, caddies and canisters.
Commercially we are able to pack in bulk/catering formats such as 2×1100 and work with companies who supply NHS, rail service contracts etc. 
All teabags are check weighed at set intervals throughout production to ensure consistency. The raw tea or herb blends are also protected during manufacture by in-line metal detectors.
We are more than happy to discuss your specific requirements.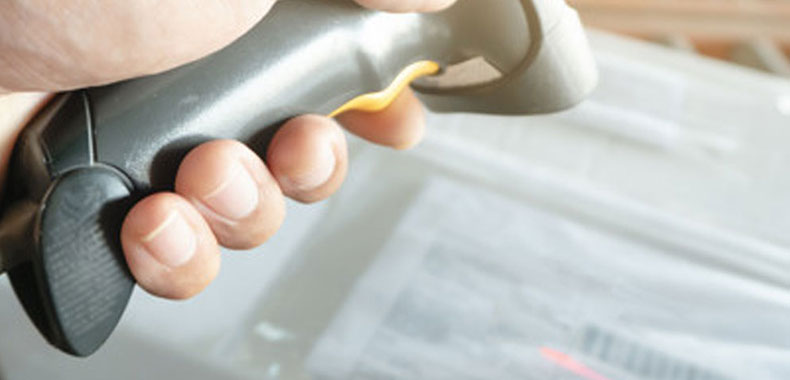 Bar Coding & Ink Jetting
Using the latest hardware and software packages, FT Short are able to bar code and date code with full graphics capability.
Date coding
Three Videojet machines enable rapid date coding of individual products.
Bar codes and pallet labels
Using the most up to date software, we are able to create exclusive bar code labels to fulfil our customers specifications. The manufacturing of bar codes is completed using two systems; a software package provided by Prisym, together with a Sato-thermal transfer printer. This enables us to print in colour and in a variety of languages.
The labels can be printed in any quantity and then applied mechanically or by hand if required.
Pallet labels are also generated to allow traceability, giving our customers the ability to quickly and accurately recall or locate a specific pallet if required.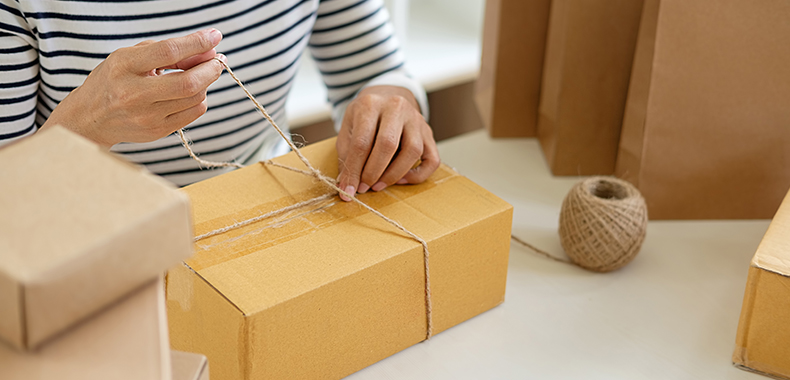 Giftware Packing/Hand Assembly
In our busiest periods we have dispatched over half a million gift packs from a number of production lines; from fondue sets to wine and accessory kits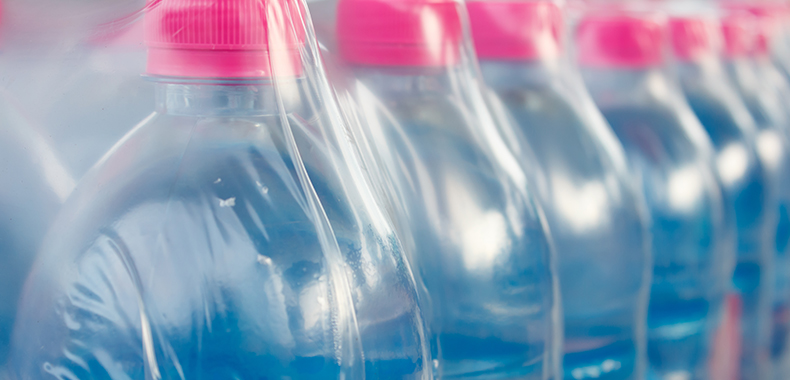 Food & Drink Packaging
FT Short has huge expertise in food and drink reworking and we have highly developed production methods and systems in place to ensure reliable, cost effective solutions for any type of food and drink product.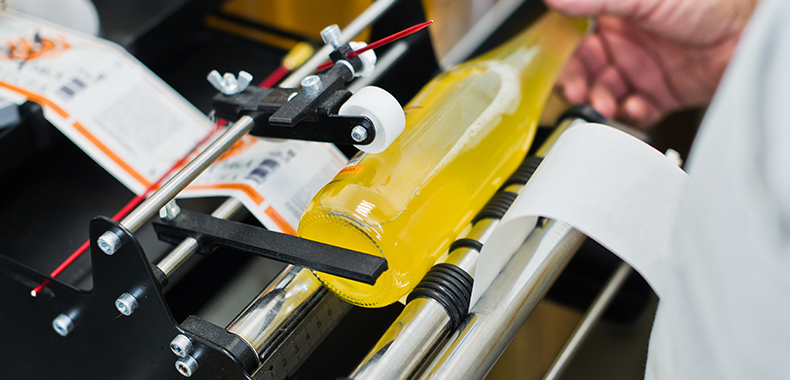 Stripping & Labelling
FT Short have a wealth of knowledge and experience in stripping and relabelling canned goods. With 2 dedicated automated labelling lines we are able to quickly and efficently process stock to meet a range of requirements. The re-labelled products can then be shrink wrapped on site, re-trayed, re-boxed, bar coded and despatched.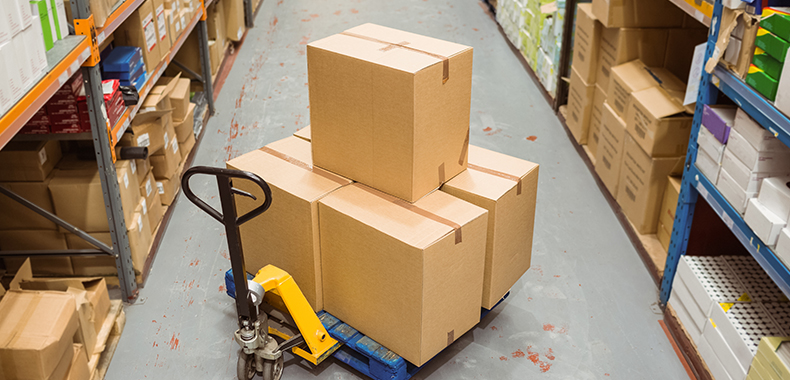 General Contract Packing
As well as the latest, modern packing and reworking equipment, we have a large site of 36,000 sq ft that can accommodate loading, unloading and waiting trucks. Also available we have a 3,000 sq ft temperature controlled clean room on site, ideal for sensitive food packing applications, with its own dedicated 3,000 sq ft warehouse attached.
We offer our clients the ultimate in packing flexibility, offering runs of hundreds, up to hundreds of thousands or more.
What we can offer you:
Packing or Assembly in Multiple formats e.g. boxes, jars, cans…
Shrink Wrapping
Over Wrapping
Bar code print and Re Labelling
Collation and Hand Assembly
Remedial and Rectification Re working
Container Unloading
Audited and approved by some of the UK's biggest brands and manufacturers
Pick up or pre-arranged direct delivery+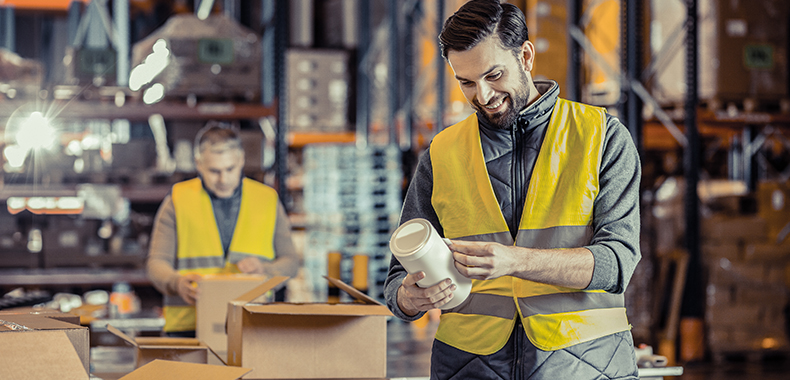 Reworking
At FT Short we have invested in equipment that specifically enables rapid and efficient reworking.
In addition, we have a flexible pool of reliable and experienced staff which enables us to react to our clients' requirements at short notice.
What we do:
Stripping and re-labelling
Re-traying and re-boxing
Sorting product codes / labels
Applying ingredients stickers
Check weighing
Packing shippers
Feel free to enquire today