Contract Packing
Reworking Solutions
F.T. Short are contract packing specialists. We are constantly investing in our machinery, facilities and people to maintain our high standard service.
View services
FT Short was formed in 1943, growing and packing produce for local blue chip factories. After a period of steady growth, David Carter purchased the business from the Shorts family in 2004, taking the company forwards into a dynamic new phase as a contract packing and reworking specialist. Andrew Carter and Paul Mears bought the operation in 2012 to continue the growth and expansion into new markets.

Teabag Manufacture & Packing


Giftware Packing / Hand Assembly




We have a proven track record for delivering highly efficient packing solutions and some of the UK's biggest brands consider us to be a safe pair of hands, whatever their contract packing needs.
We are proud to offer a fast turnaround Contract Packing Service, achieved with years of industry experience from a team who go the extra mile to ensure a hand on, excellent service is always achieved. Delivering a range of services on site which allows our team to pack virtually any product, and work on a variety of sizes and quantities to deliver our customers a complete contract packing solution.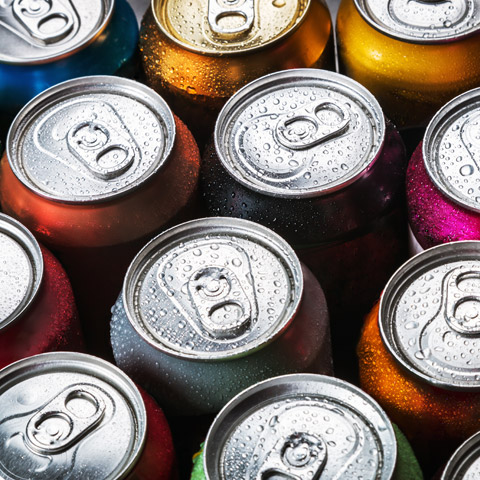 Canned Products
Bespoke production lines with the flexibility to change the machinery to suit the product and task at hand, sets us ahead of our completion in handling all sorts of canned products. Labelling cans, general sorting, bar-code applications, reconfiguration or quality checking – all on offer here!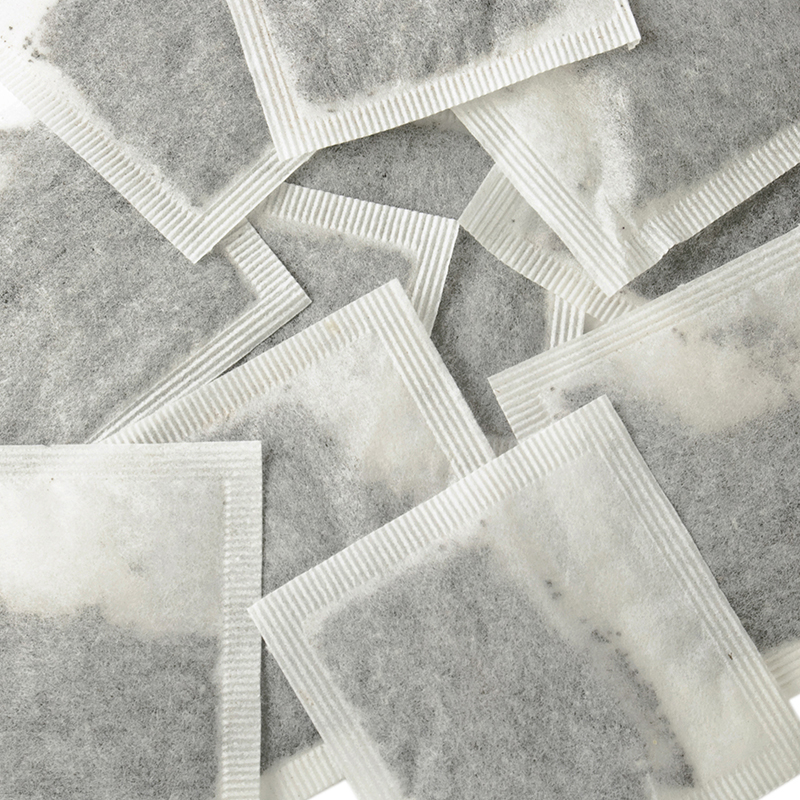 Teabags
With a wealth of experience manufacturing teabags, we are able to produce high quality square teabags. We can offer boxed or bulk quantities and are ready to discuss what your needs may be.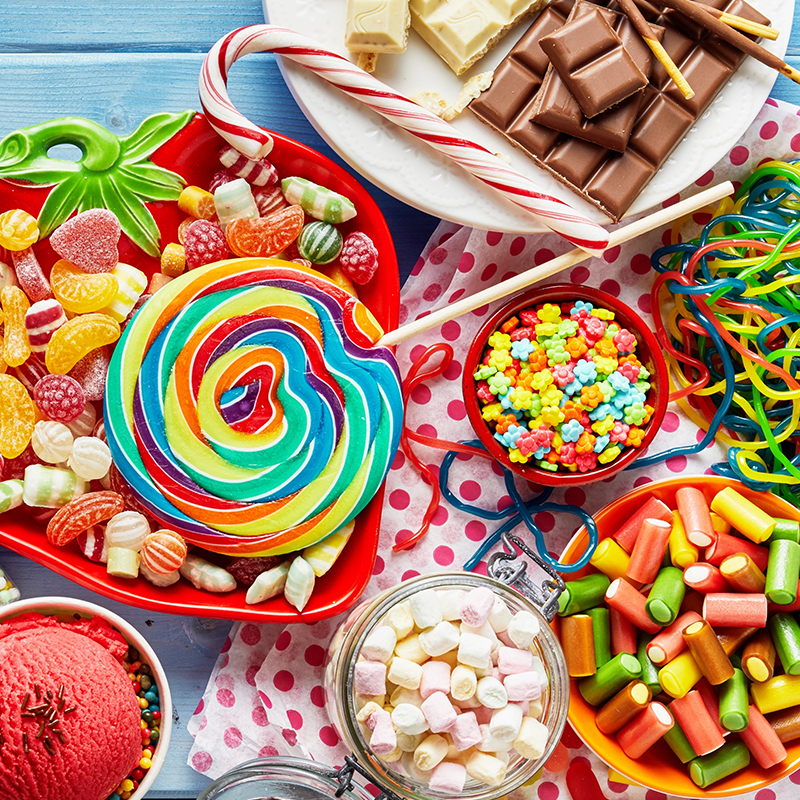 Confectionery
Our flexible approach to creating dedicated sweet packing production lines allow customer specific needs to be completed with ease. Loose confectionery packing, acetate assembly as well as multiple packaging products are a few services available.
As we are involved in an industry with a high demand for material resources, we aspire to do our best for the environment and ecology as a whole. We decided we wanted to help the declining honey bee population and so embarked on a new venture in the Spring of 2013 to install hives on our site.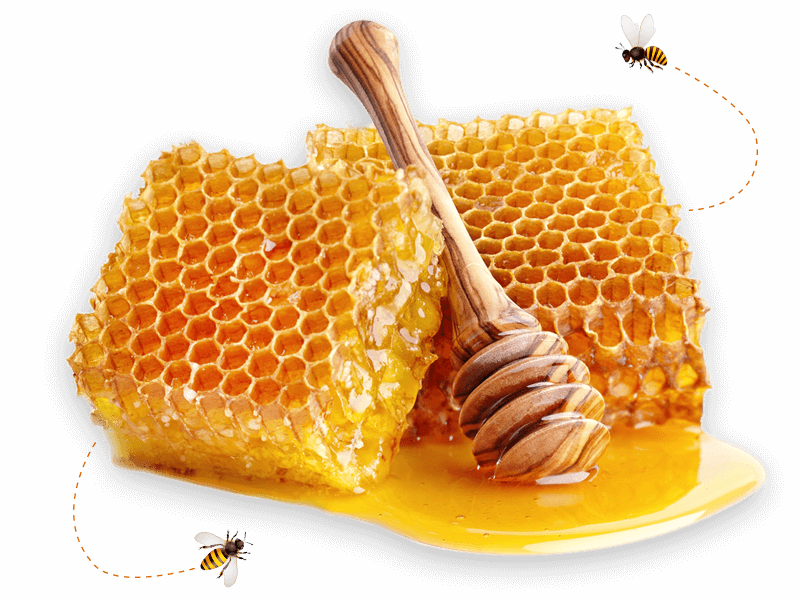 Hambleden Herbs have been working with FT Shorts for a number of years using their contract packing and teabag manufacturing for our Organic products. We have always found their service to be seamless and professional with our products being packed to a very high standard. They will always assist us where they can to prioritise orders and meet customer demand. We would highly recommend them.
– Sandra Watts, Hambleden Herbs
Feel free to enquire today