FT Short was formed in 1943, growing and packing produce for local blue chip factories.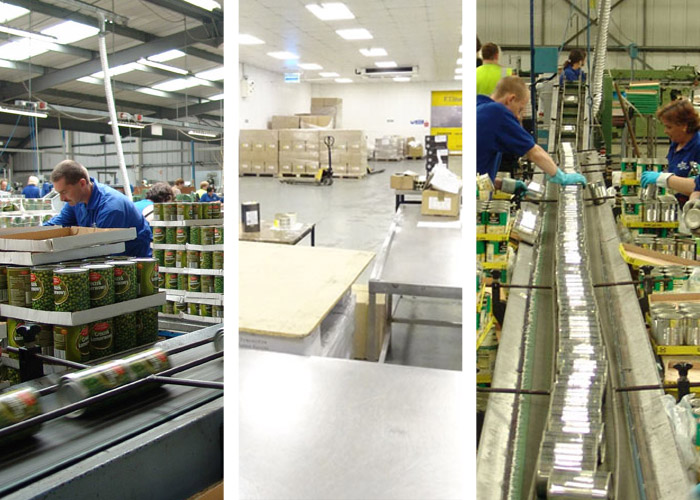 After a period of steady growth, David Carter purchased the business from the Short family in 2004, taking the company forwards into a dynamic new phase as a contract packing and reworking specialist. Andrew Carter and Paul Mears acquired the operation in 2012 to continue the growth and expansion into new markets.
FT Short now has a well-structured management team to ensure a rapid and effective response to all of our customers' needs. Contract packing and reworking is a competitive industry and our management team are primed to ensure FT Short remains innovative and progressive.
We believe our people are an essential part of our success story, and as such we are committed to our employees, who are encouraged at every level to take advantage of the personal development and training programmes we offer.
We believe all of these factors combined will deliver to our customers an excellent and uncompromising service.
We are a responsible and progressive company and we are fully committed to taking care of our responsibilities to the environment.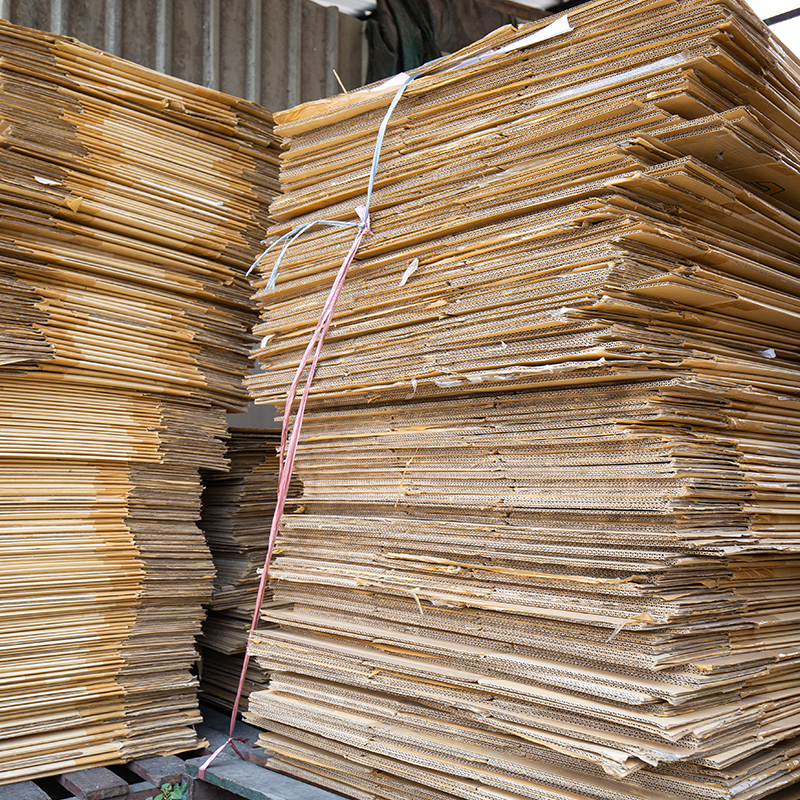 Cardboard and plastic disposal
All of the waste packaging materials at FT Short are recycled. Cardboard and plastic are processed using our onsite recycling equipment.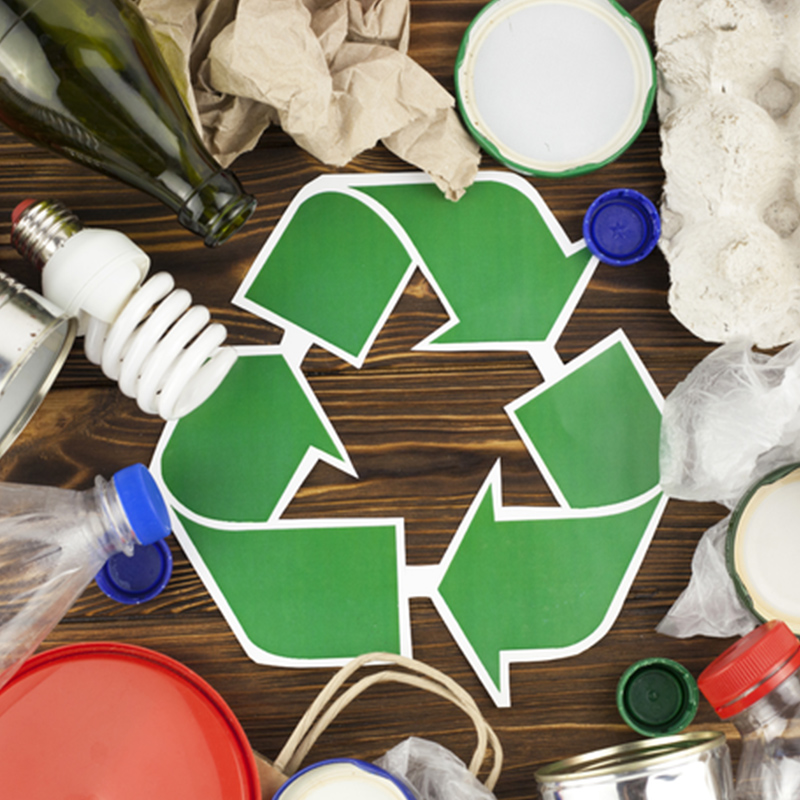 Disposal of other materials
All other materials are collected by a local company who recycle everything possible at their plant.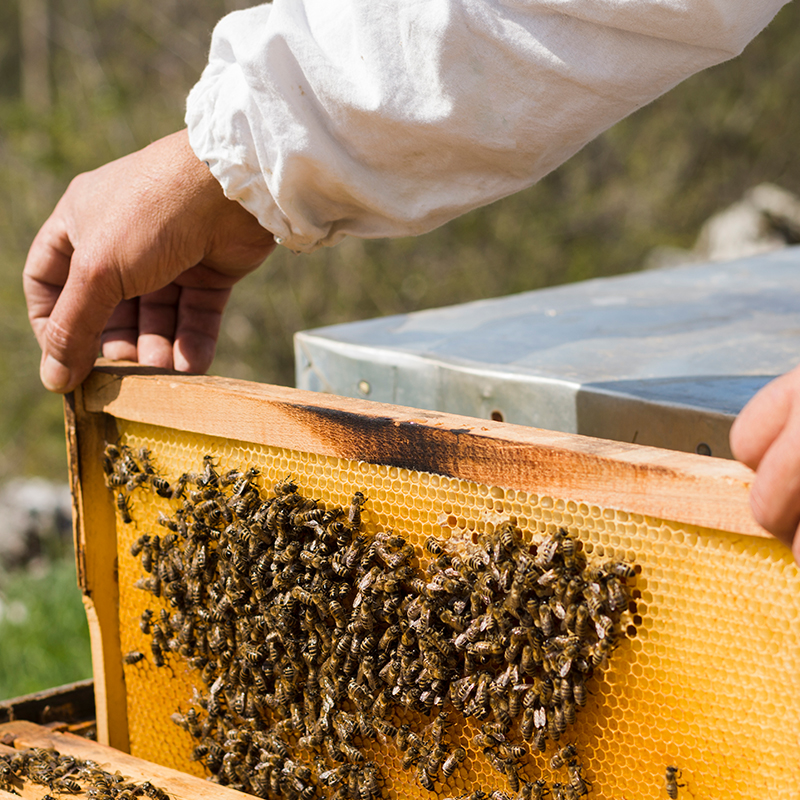 Our personal 'Green Belt'
FT Short owns the land adjacent to our premises which we manage and maintain for the benefit of local wildlife and the community. We also keep bees, if you would like to find out more click here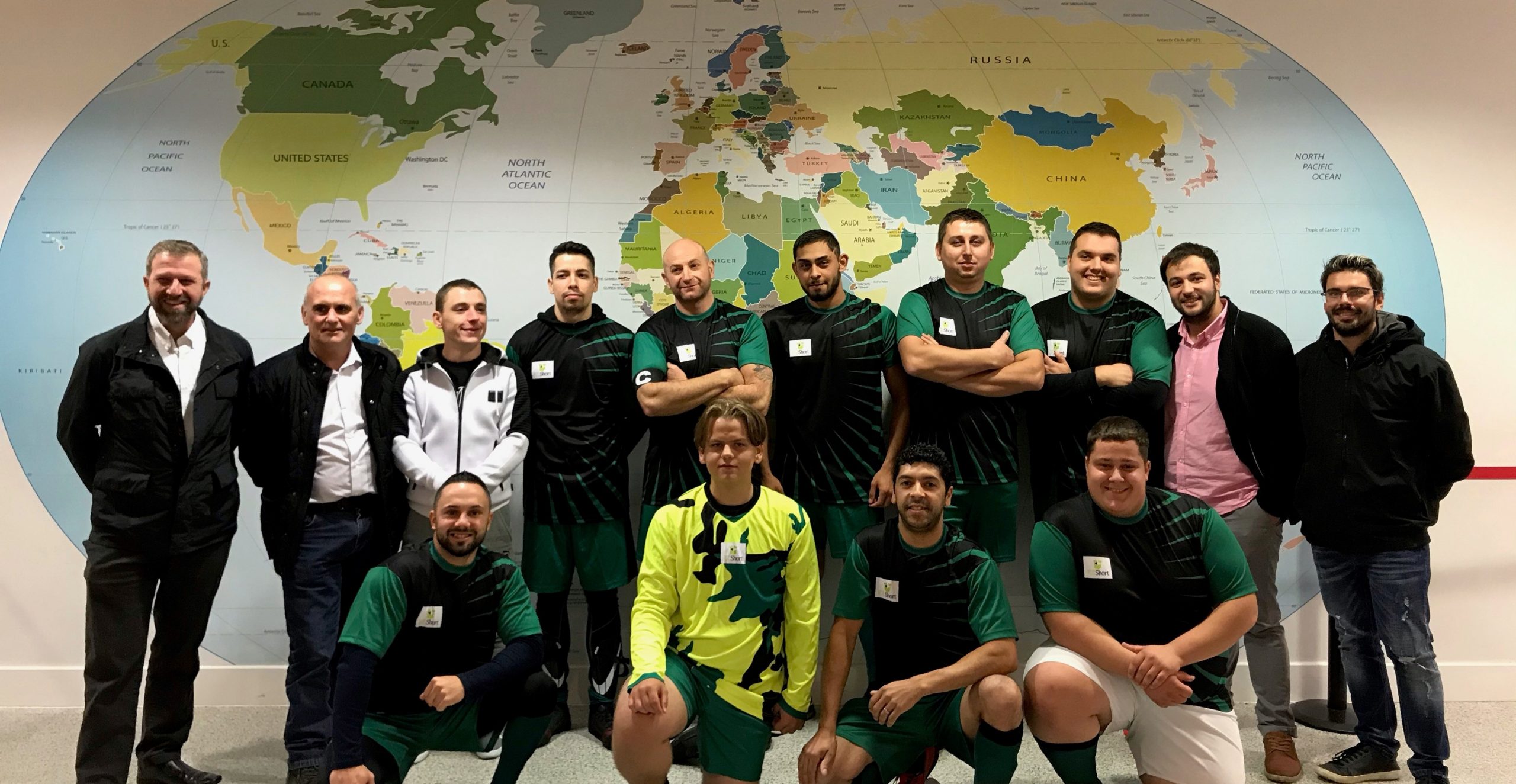 F.T. Short FC
 Our team spirit carries on outside of the business. Members of staff have formed a 6-a-side football team, playing other local community teams on a weekly basis as part of the Soccer Sixes league.
Feel free to enquire today